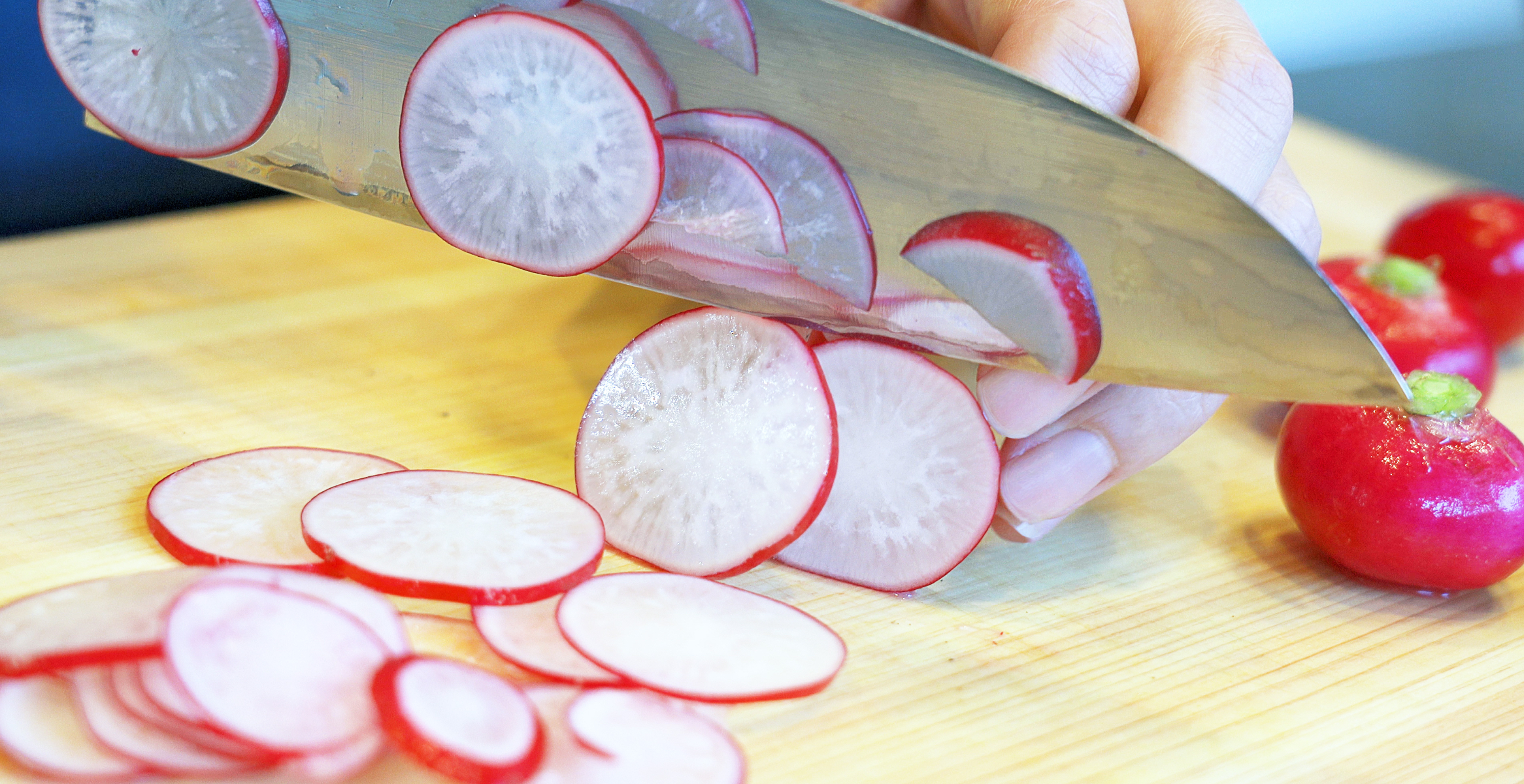 The entrance to the world of finest Japanese knives
"Japanese knives are becoming more appreciated all over the world. I'm interested, but I don't know which one I should choose." "I am not confident enough to handle such high-quality knives." "Japanese knives for chefs are really expensive, and they require complicated maintenance procedures."
We want to eliminate these concerns that our customers have, and create opportunities for more people in the world to experience Japanese knives created by expert bladesmiths.
This passion lies at the heart of our products. We, Hayashi Hardware, make the most of our 150 years of experience and knowledge to offer knives that anyone can comfortably select and use.
Are you interested in Japanese knives that are easy to use at home, at attractive prices, and with excellent quality? Then, we are here to assist you with comprehensive support options for your post-purchase questions or concerns.