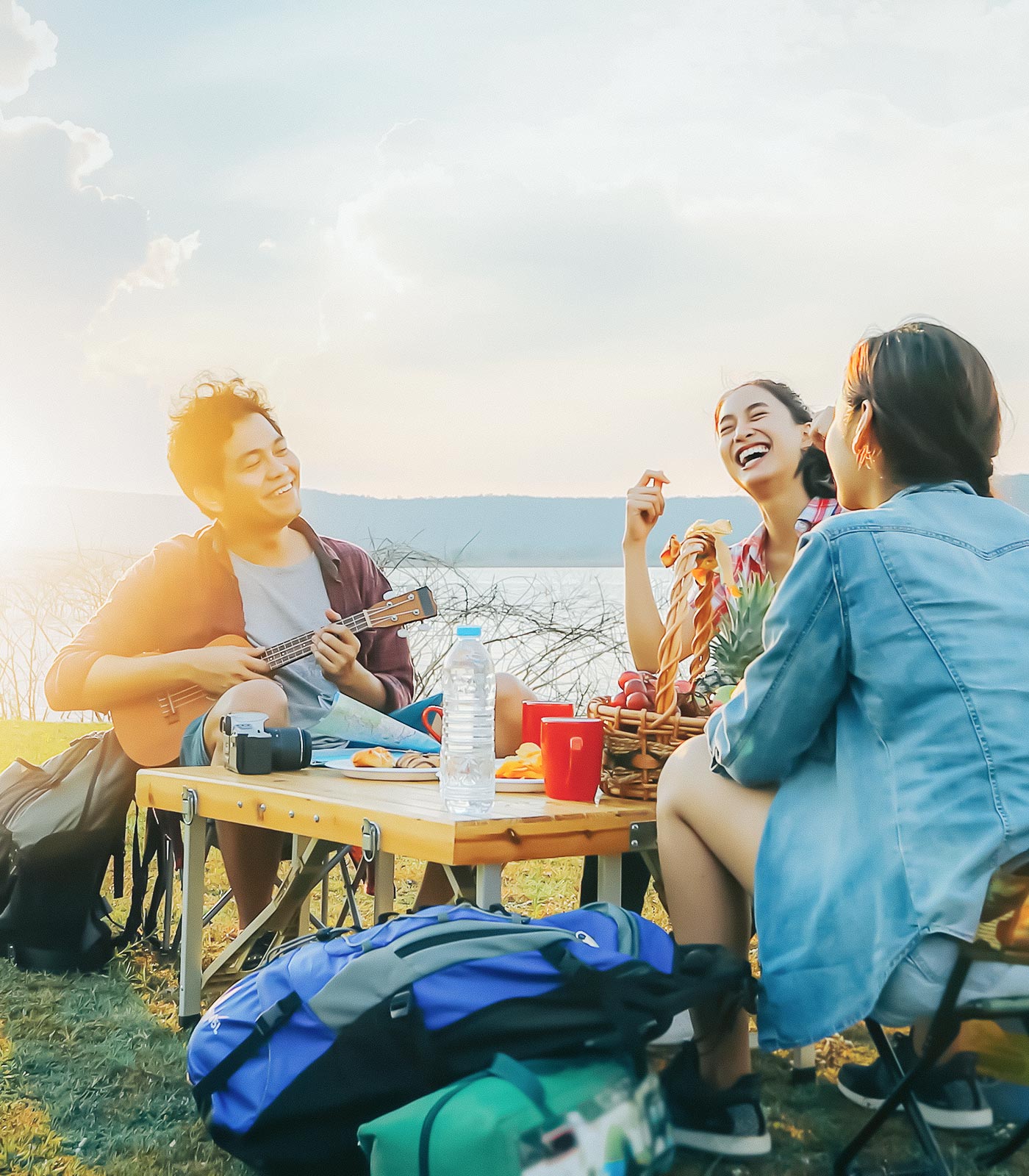 Proposing lifestyle ideas revitalized by knives
Japanese knives are starting to be recognized more and more all over the world, particularly for their stunning sharpness.
Regrettably, however, the primary users of these knives are still limited to professional chefs and those who are passionate about cooking. This tendency remains to be prominent even in Japan.
We want to spread the advantage and joy of Japanese knives created by skillful craftsmen.
In order to create knives that are truly sought after by people, we allow no compromise in our business process. Our new brand aims at proposing a variety of lifestyle ideas which can be achieved through our knife products.